Together We Can Save Lives!
Only one in ten survive a cardiac arrest. We can beat that, and that's what World Restart a Heart Day is all about!
On October 16th, thousands of resuscitation trainers around the world will take part in a coordinated effort to teach life-saving cardiopulmonary skills to as many people as we can.
As always with these international calendar events, we here in New Zealand have the privilege of being first in line.
Restart a Heart Day was first observed in Aotearoa last year, with events taking place in such places as Auckland, Wellington, Masterton, Christchurch.
This year we plan to take things up a notch.

Council member organisations have a range of activities planned. This will include resuscitation training provided to travellers in airports up and down the country. On top of this, a number of secondary schools, workplaces, and clubs have signed up to be taught CPR.
If you would like to help out, or get in touch for more information about activities in your area, please contact us here.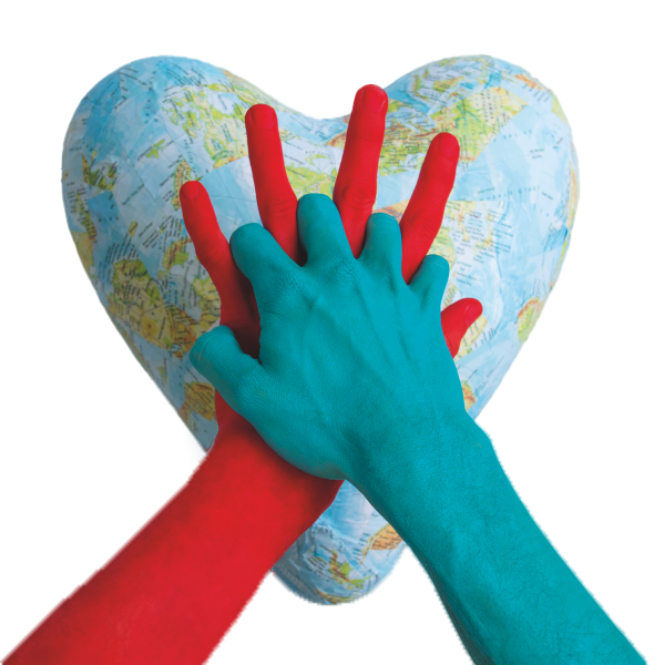 Let's raise awareness in our communities!
This is a fantastic opportunity to raise the community profile of your organisation and to showcase your skills. Media will be paying attention, and it's a great chance to give back to the community.
You can also create an event of your own! If there's nothing in your area on the 16th, you could talk to your local school, Rotary Club, RSA, Ultimate Frisbee League or whatever you can think of. See if they're keen to be taught about saving lives. Even if it isn't possible for you to run a full practice session, you could always drop off some educational materials to be distributed among students or club members.
How does this sound to you? If you're keen to organise something, or you are already organising something, there's one last request. We'd really appreciate you filling out a short survey (only four questions!) telling us more about what you intend to do. This will help us compare this year's events to last years, and will also allow us to tell people more about what's available in their area.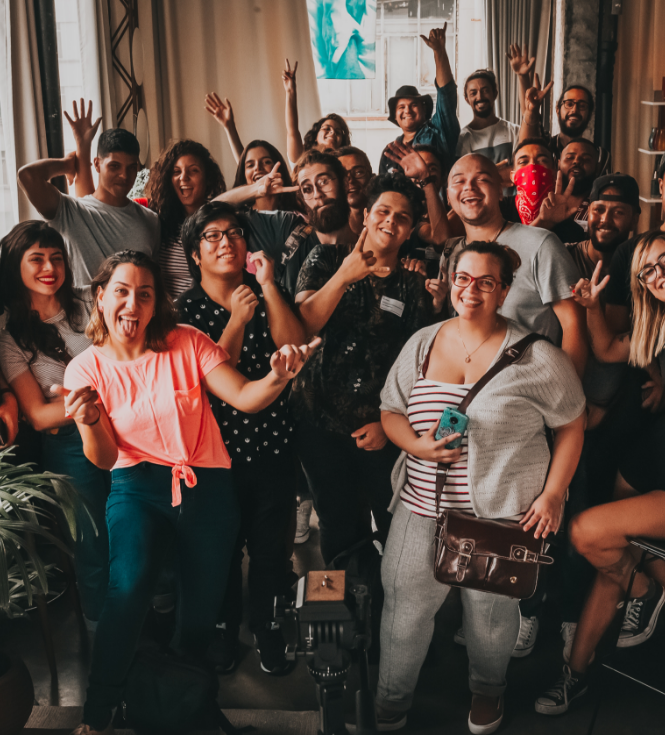 Principles of WRAH
The following overarching principles of ILCOR WRAH have been agreed:
1) WRAH Day will occur every year on 16 October, commencing in 2018.
2) The International Liaison Committee On Resuscitation will share resources and enthuse and motivate regional resuscitation councils. Involvement with WRAH will be voluntary for national resuscitation councils (NRCs), and they will be encouraged to develop their own strategies that fit their own countries.
3) It is not essential that all activity has to take place on one particular day (i.e., 16 October) but that it is done as close to that day as possible. It is important that a specific day is kept for the majority of the activity – and we would hope that most people do training on this day – particularly for media activity.
4) We will not limit WRAH activity to school children, although if countries wish to prioritise the training of children then we have many resources to share with them to enable this to happen.
5) We will have a media strategy for WRAH. On this page are examples of good practice from previous years and downloads of materials. This includes media packs, sample letters to schools etc., and all these will be shared
All seven constituent councils of ILCOR are supporting a global initiative to increase awareness about the importance of bystander CPR and to also increase actual bystander CPR rates worldwide.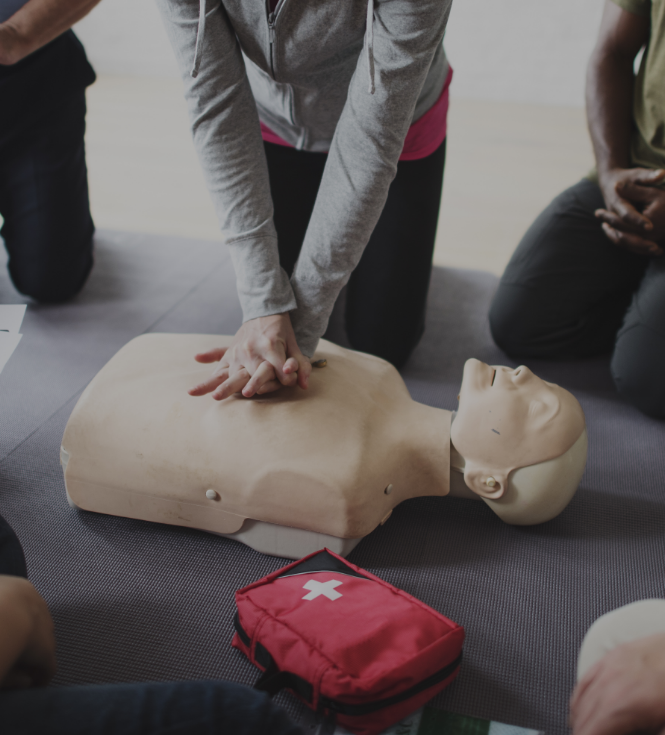 Our Stories
16 October 2022
Ella's Story: "I know I did everything I could, because I was trained."
Geoff's story did not end how anyone expected.⁠ Ella along with her parents Geoff and Alison were travelling around the Nelson area in October 2020.⁠
Ella remembers looking at her Dad who was leaning over strangely and had sat down on the wooden railing.⁠
⁠
Her Dad Geoff suddenly collapsed.⁠
Go to website
NZ Resuscitation Council Role
The New Zealand Resuscitation Council endorses the statement Kids Save Lives, which was upheld by the World Health Organisation in 2015.
Kids Save Lives advocates a mandatory minimum requirement for all school children aged 12 and older to do two hours of CPR training every year.
The Ministry of Education and New Zealand Resuscitation Council have partnered to develop 'AEDs in schools', a guidance document for school boards and leaders.
'AEDs in schools' raises awareness that sudden cardiac arrest may happen to anyone, and it may occur on school grounds or during school activities.
Schools are encouraged to prepare for such an emergency and consider the value of an onsite automated external defibrillator (AED).
'AEDs in schools' has now been released by the New Zealand Ministry of Education.
Contact
If you have any questions about World Restart a Heart Day, or the New Zealand Resuscitation Council please contact us using the form below, and one of our friendly staff will get back to you soon!