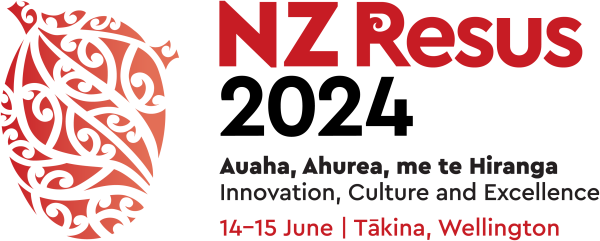 The New Zealand Resuscitation Council is excited to announce our next in person scientific meeting, NZ Resus 2024.
NZ Resus 2024 will be held in Wellington on 14-15 June 2024 at Tākina.
The themes will be Auaha, Ahurea me te Hiranga. Innovation, Culture and Excellence.
This meeting will be an opportunity to reconnect and share the latest developments in resuscitation and first aid in a New Zealand and global context.
NZ Resus 2024 will be held at Tākina, a new sustainable venue in the heart of Wellington.
Add 14- 15 June 2024 to your calendar for NZ Resus 2024, we will be providing more details soon.
Tākina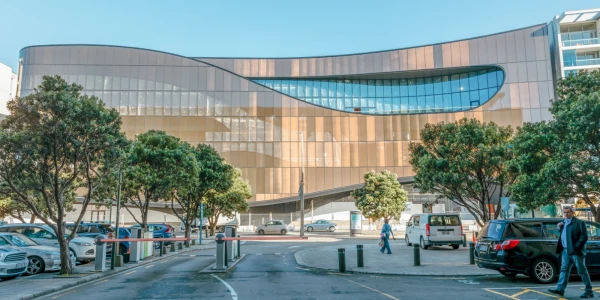 Tākina has been designed and built in a way that reduces negative impacts on the environment. It has been awarded Five Green Star Design certification – the first convention centre in the country to achieve this standard. The rating represents New Zealand excellence for environmental sustainability, energy efficiency and green building.
This striking new building is the Capital's largest built infrastructure investment since the Wellington Regional Stadium two decades ago. Tākina will offer event facilities across three floors and 18,000 sqm, drawing visitors to Wellington to learn, meet and be inspired.
Construction started in December 2019 and Tākina Wellington Convention and Exhibition Centre will open in June 2023.