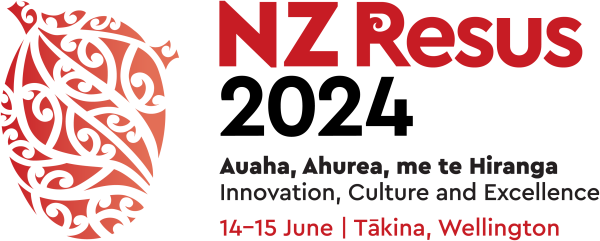 The New Zealand Resuscitation Council is excited to announce our next in person scientific meeting, NZ Resus 2024.
NZ Resus 2024 will be held in Wellington on 14-15 June 2024 at Tākina.
The themes will be Auaha, Ahurea me te Hiranga. Innovation, Culture and Excellence.
This meeting will be an opportunity to reconnect and share the latest developments in resuscitation and first aid in a New Zealand and global context.
NZ Resus 2024 will be held at Tākina, a new sustainable venue in the heart of Wellington.
Add 14- 15 June 2024 to your calendar for NZ Resus 2024, we will be providing more details soon.
He Pō Whakangahau - A Night of Entertainment
Come and be dazzled at He Pō Whakangahau - A Night of Entertainment at New Zealand's Parliament Buildings.
The evening will start with private small group tours of Parliament followed by drinks in the Legislative Council Chamber and on to dinner and dance in the Grand Hall. This is truly an iconic space at the heart of New Zealand's democracy and numbers are limited.
This event is being subsidised by the NZ Resuscitation Council.
The cost per ticket is $160 plus GST. Tickets will be allocated strictly on a first come basis - please note payment of your invoice must be received by the due date or your dinner ticket may be forfeited.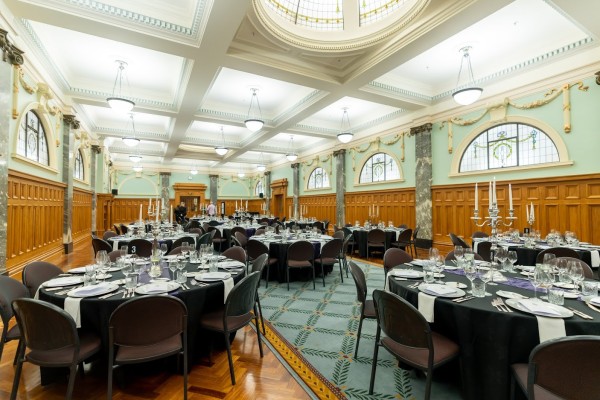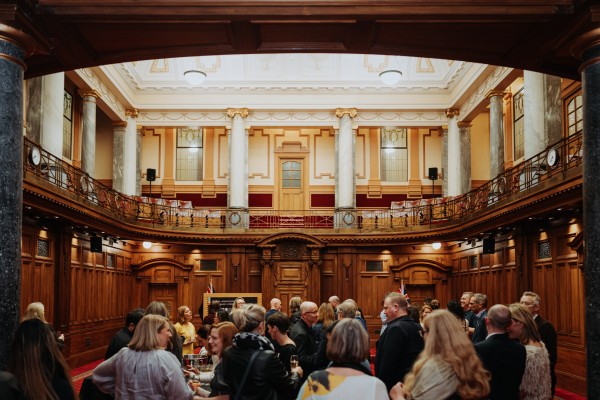 Tākina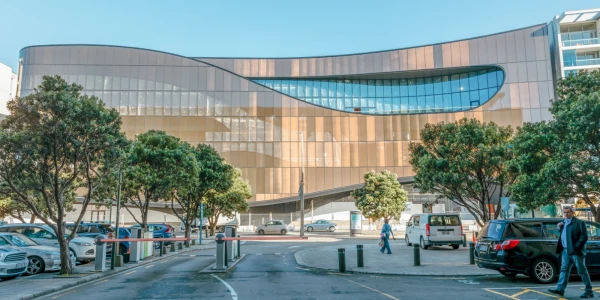 Tākina has been designed and built in a way that reduces negative impacts on the environment. It has been awarded Five Green Star Design certification – the first convention centre in the country to achieve this standard. The rating represents New Zealand excellence for environmental sustainability, energy efficiency and green building.
This striking new building is the Capital's largest built infrastructure investment since the Wellington Regional Stadium two decades ago. Tākina will offer event facilities across three floors and 18,000 sqm, drawing visitors to Wellington to learn, meet and be inspired.
Construction started in December 2019 and Tākina Wellington Convention and Exhibition Centre will open in June 2023.
Sponsorship and Exhibitor Prospectus
NZ Resus 2024 offers health professionals, training providers and industry experts an opportunity to showcase their latest research, equipment and ideas in a vibrant collegial setting.
After the success of NZ Resus 2022, where the event SOLD OUT in just two weeks, we are excited to hold NZ Resus 2024 again in Wellington at the new conference and events centre Tākina which is in the heart of our capital city.
Sponsorship and exhibition opportunities are available, please get in touch with us info@resus.org.nz for more information.